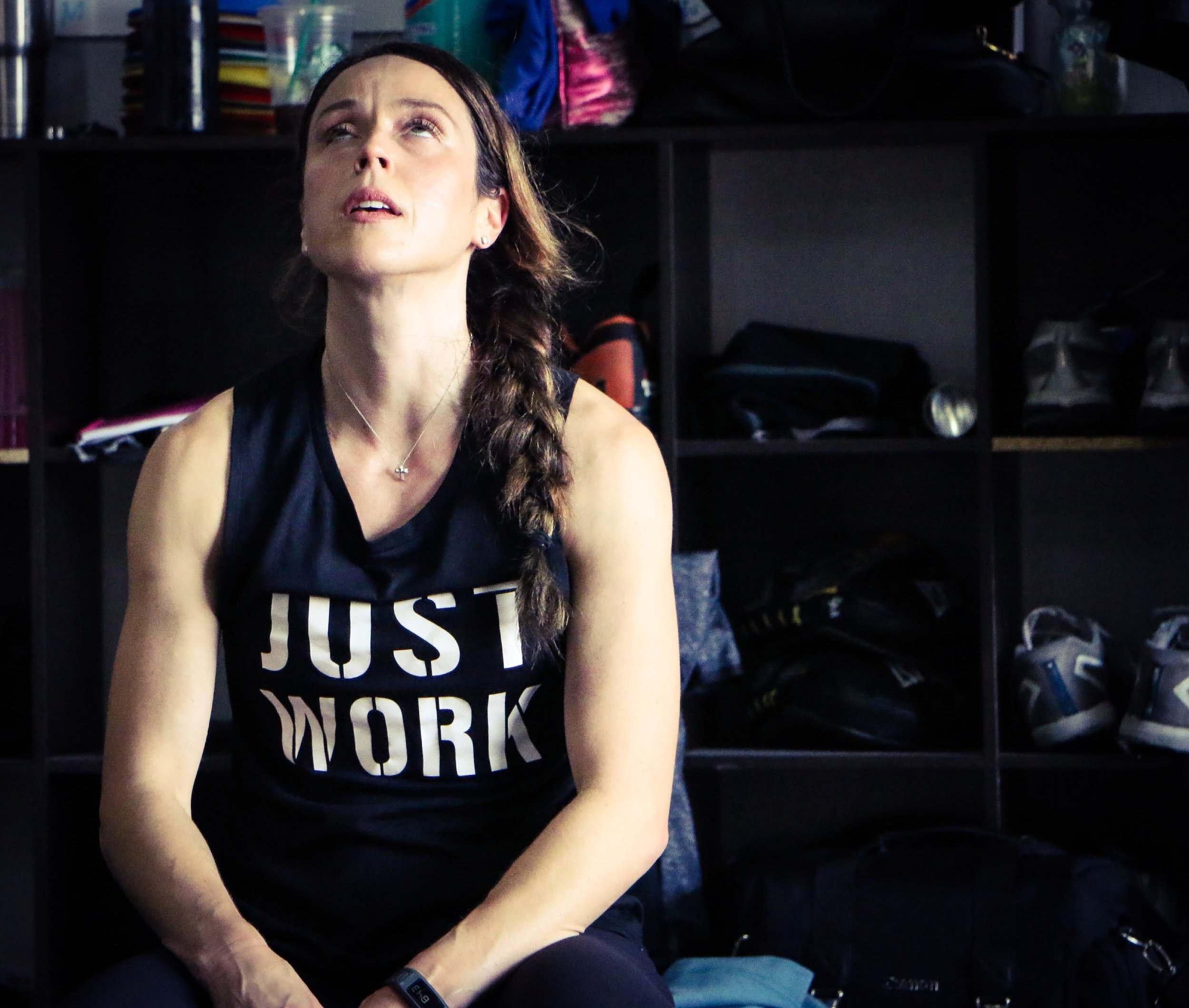 Our athlete Programs:
GPP Course
(General Physical Preparedness)
"Toujours Pret" means "Always Ready." At Elite Fitness Headquarters, we believe that this is how we should live our lives. Ready to handle stress, physical objects, or whatever gets in your way. Our GPP program is based upon not only getting people "fit", but also teaching people about movement patterns and becoming strong within those patterns. We want to get people into good, stable positions as they move through life. We believe that everyone is an athlete and was made to be strong no matter what. Each of our GPP sessions last 60 minutes. This is an all encompassing program that teaches and asks athletes to take control of their bodies in the gym and in their home. We want all athletes within the GPP course to become a community and family. It's a fun ride that is never the same and that's JUST THE WAY WE LIKE IT!
High School Athlete
Our High School Athlete Program focuses on developing strength, power, speed and agility using explosive lifting techniques and advanced speed mechanics, in order to replicate what our athletes will see in a Division 1 collegiate athletic program. Our areas of focus include the following components:
Training Knowledge
- Broadened Character and Leadership Development
- Living a Healthy Lifestyle and learning the tools to maintain his/her own body
Speed Mechanics
- Linear and Lateral Acceleration Speed Mechanics
- Linear and Lateral Velocity Speed Mechanics
Plyometric Training
- Designed to increase muscular power and explosiveness, as well as teaching the correct techniques to take off and land to increase efficiency and reduce the risk of injury. We use different methods to accomplish this, none of which involve countless box jumps.
Improvement of Range of Motion
- Mobility development
- Dynamic/Static Flexibility
- Proprioceptive Flexibility
- Strength Enhancement
our rookies
Our Rookie Program:
Rookie Athlete
Our Rookie Athlete Program is designed to create and develop a foundation in coordination, athleticism, body-weight exercises and proper running mechanics. As well as helping kids become Confident as a individual.
Mental Foundation
- Character and Leadership Development
- Self-Discipline
Training Knowledge
- Basic Theory and Terminology
- Basic Healthy Living
Athletic Development
- Development of basic Movement Patterns and Motor Skills
- Establish Core Strength and Mobility
- Strength Training through the Utilization of Body-Weight Exercises and Basic Weight Lifting Skills
- Establish a base of Speed, Plyometric & Conditioning
our coaches.